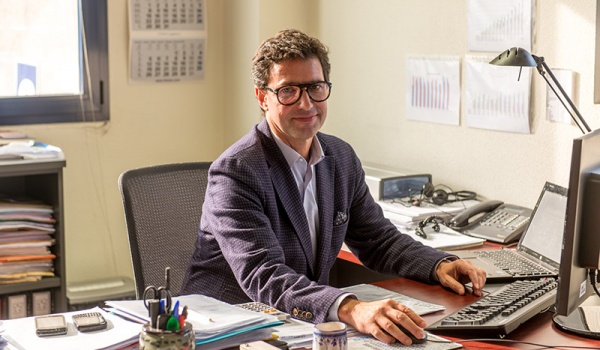 For Navarpluma, taking care of its suppliers, employees and customers is a priority, looking for common interests with the aim of creating and strengthening long-term cooperation.
It is in our DNA to seek out how to perfect the use of the different raw materials produced by our suppliers and to consistently create products that respond to customer wishes.

This also encompasses the search for the greatest possible contribution to human well-being from a natural product, caring for the environment, our blue planet, and, above all, future generations.